"We are always looking ahead to stay on top of the latest design & technology."

Margiorri Salas / CEO
OUR SKILLS
Make Beauty Things With Passion.
The world is changing all around us. To continue to thrive as a business over the next ten years and beyond, we must look ahead, understand the trends and forces that will shape our business in the future and move swiftly to prepare for what's to come.
OUR TEAM
Amazing Talents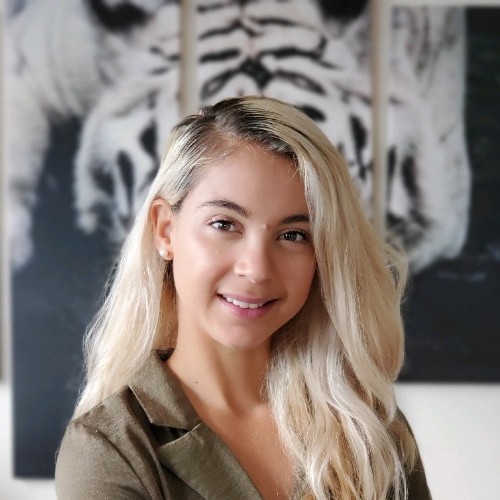 Margiorri Salas
Chief Executive Officer
Margiorri is a maven of creativity, who believes great marketing comes from the focus on customer experiences. Named one of Jersey's Best in Marketing and Communications 2019 by the NJ Ad Club.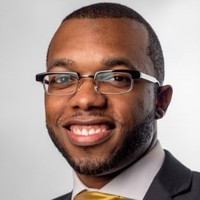 Nicholas Holloway
Chief Technology Officer
Nicholas Holloway is a technology aficionado helping clients design and develop strategies & solutions to engage client customer base on digital platforms across the world. Since 2010, he has helped craft digital experiences for organizations relating to Intranets, Portals, Websites, Web Applications and Mobile Applications with Fortune 500 and other reputable companies like Intel, Lockheed Martin, Five Guys, Georgia Pacific, Cox Communications, ARRIS Group, Simmons and many others that span multiple industry disciplines. He is just a designer and alchemist crafting concepts one pixel at a time!